Mutual CU is Here to Assist Members Affected by COVID-19. Click for Details.
At Mutual Credit Union, it is our priority to keep our members, employees and communities healthy and to provide a safe environment for our guests. Due to the ongoing spread of the Coronavirus (COVID-19), we have made the decision to close lobby access for all in person transactions starting Friday, March 20th for Yazoo City and Raymond branches ONLY and Monday, March 23rd for the remaining three Vicksburg branch locations. Our drive-thru access will remain open to members and to shared-branching customers during regular business hours.
Should you need to access your safe deposit box or require in person assistance, please call 1-877-457-3654 option 0 for the Call Center and schedule an appointment. Please rest assured that we continue to closely monitor the recommendations from the Centers for Disease Control and Prevention (CDC) and the World Health Organization and make adjustments accordingly.
We strongly encourage you to use Mutual Credit Union's digital tools and other resources for self-service banking and 24/7 account access. You can access your accounts online or by using the Mutual CU Mobile app on the go. From there, you can make payments, view transactions, check balances, find an ATM, deposit checks, and more.
If you have not enrolled in online access, it only takes a few minutes. Enroll Today.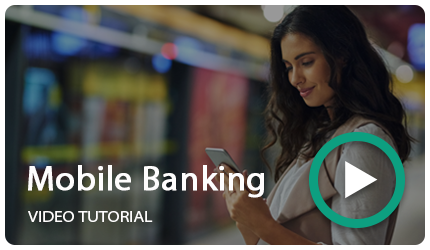 If you aren't feeling well enough to visit a branch in person, we are available to assist you in the drive-thru as well as various other ways outlined below:
Download the Mutual CU mobile app thru the App Store or Google Play
Call the Mutual CU Call Center at 877-457-3654 option 0
Visit mutualcu.org and submit a question online
Call 877-457-3654 option 1 for SAM audio response telephone banking
Enroll in Mutual CU text-banking service to check balances, see transaction history, locate ATMs or branches, and more. Call 1-855-237-2156 to enroll using your mobile phone.
Deposit checks through your Mutual CU banking app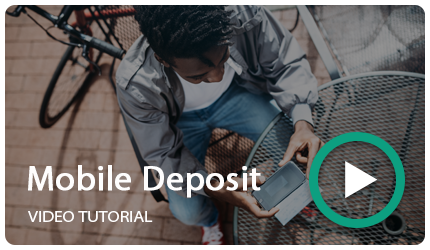 We also understand that there may be times that our members find themselves with financial difficulties as a result of COVID-19. Mutual CU is here for you and we encourage any member who may be impacted or need assistance to reach out and discuss solutions available to you.
You can reach us by following this contact us link. Place Attn: to Member Solutions Department and either submit your detailed request or request for someone to call you through the mutualcu.org site or call 877-457-3654 option 0 for the call center.
Effective, Thursday, March 26, 2020 we announced a "Pause" on all loan payments (Excluding Real Estate, HELOC and Single Pay loans) for our members with due dates between March 16th - April 30th. The "Pause" payment program will push loan payment due dates into May 2020. Complete details can be found in the "Mutual CU Announces "Pause" on Loan Payments Press Release.
As always, the health, safety and well-being of our members, employees, and communities is our foremost concern. We appreciate the trust that you place in us and thank you for being a member of Mutual Credit Union.
Complete Press Release 3.13.2020
For additional information about COVID-19, please visit the Centers for Disease Control and Prevention at cdc.gov.
Frequently Asked Questions