Volunteers
Mutual Credit Union relies on 12 volunteers to look to the best interest of its members. The Board of Directors is comprised of 9 volunteers with 3-year staggered terms who are elected by the Mutual CU members at the annual meeting.
While Mutual Credit Union has a President and staff to manage the day-to-day affairs and direction of the credit union, the Board of Directors is tasked with the general management of affairs, funds, and records of Mutual Credit Union.
Along with the Board of Directors, the Supervisory Committee is made up of 3 volunteers also elected to 3-year terms at the annual meeting. The Supervisory Committee is responsible for the auditing of receipts, disbursements, income, assets, and liabilities of the credit union.
To ensure a sound succession plan is in place, Mutual has added opportunities for those interested in serving as a volunteer to begin exploring the commitment and functions of a volunteer by admitting Associate Volunteer Members to be a part of the Mutual Volunteer group. If you are interested in becoming an Associate Volunteer, please use the link below to access the application.
Annual Meeting
In compliance with the bylaws of Mutual Credit Union, a meeting is held each year prior to March 31st where all members of the credit union are urged to attend and learn more about the performance and the direction of the credit union.
The annual meeting is the time for volunteer elections — every year, 3 board member seats and 1 supervisory committee seat comes up for re-election, and the members of the credit union vote for the candidates to sit on the Board of Directors and Supervisory Committee. In 2019, Mutual Credit Union initiated electronic voting whereby all elections are held prior to the annual meeting and announced at the meeting.
This is one of the special actions that makes being a member of a credit union unique and rewarding. Members have a say in the future of the credit union by selecting the Board of Directors.
The Mutual Credit Union Board of Directors
The Mutual Credit Union Supervisory Committee
Management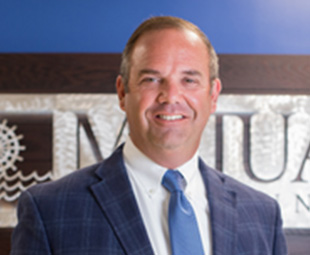 Michael Mathews
Chief Executive Officer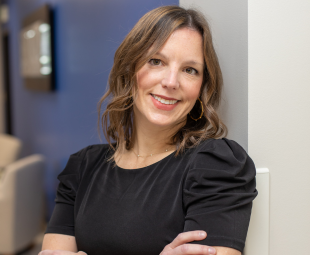 Jennifer Lynne McMillin
Chief Financial Officer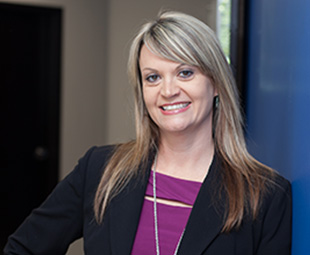 Alice Bell
VP of Lending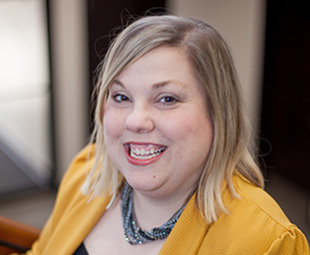 Rae Nelson Perry
VP of Human Resources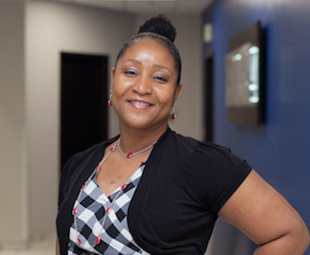 Mia Mason
VP of Operations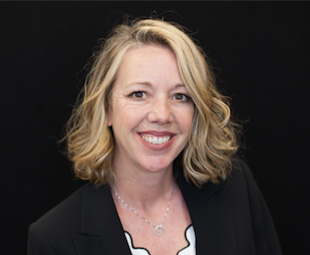 Stephanie Newsome
VP of Compliance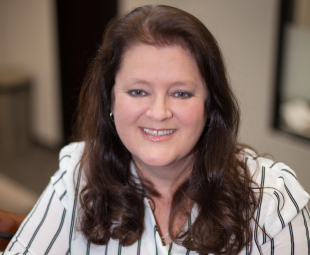 Christy Pecanty
VP of Information Technology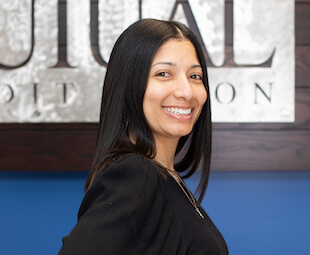 Tawana Dart
VP of Finance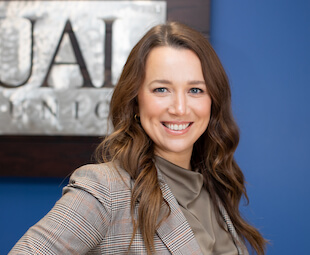 Clara Kilman
VP of Marketing